What is Fine Arts?
Fine Arts Festival is a discipleship tool of AG Youth Ministries designed to help students discover, develop and deploy their ministry gifts.
Beginning in September each year, over 65,000 junior and senior high school students begin preparing their entries for the district and National Fine Arts Festivals. Students may enter as many as 75 categories offered in 9 main divisions: Art, Communication, Dance, Drama, Enterprise, Exhibition, Instrumental, Vocal, and Writing. For more information about getting involved, contact the district youth office.
Festival Dates
Samoan District Council 2023 (Anchorage, Alaska):
Evaluation Date: Monday, April 17 1PM
Celebration Service: Wednesday, April 19 8:30AM
National Youth Convention 2023 (Columbus, Ohio):
July 31st – Aug 4th 2023
Registration Deadline is June 9, 2023
Go to https://youthconference.ag.org
2023 Samoan District Fine Arts Festival Participants with a "Superior with Invitation" or "Advance" rating must download the registration form below and submit to your District Youth Representative in order to participate in the District Fine Arts Festival.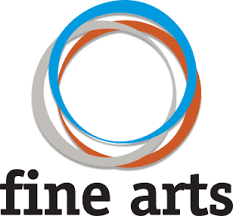 The official rule book for the National Fine Arts Festival (NFAF) is here. Check below for the 2023 NFAF rulebook and other resources to help better understand NFAF rules and criteria.
Music Selection Rule Clarification