All ministers and churches should check the Center for Disease Control & Prevention
as well as their local health departments for further information. Keep in mind that COVID-19 (Coronavirus) is an emerging and rapidly evolving situation which changes on a daily basis.
Stay up to date and stay informed as new information is being released daily.
SUPERINTENDENT TU'UGASALA LE'IATO ULUALETUIATUA FUGA
Message from Superintendent
Regarding FFCRA & CARES Act
EQUIPPING THE CHURCH FOR UNPRECEDENTED TIMES
Resources to help guide churches through the COVID-19 pandemic.
Click on any of the Family Devotions below!
PREVENTION TIPS
Here are a few ways to protect yourself. Visit www.cdc.gov for more tips.
1. Clean your hands often.
2. Don't touch your eyes, nose or mouth.
3. Keep 6 feet away from others when possible.
4. If you feel sick, stay home when you can.
5. Cover coughs and sneezes with your elbow.
6. Listen for orders from your local government to stay home.
7. Clean and disinfect frequently touched surfaces daily.
8. Avoid social gatherings in groups of more than 10 people.
WATCH FOR SYMPTOMS
If you develop emergency warning signs for COVID-19 get medical attention immediately!!
The following symptoms may appear 2-14 days after exposure: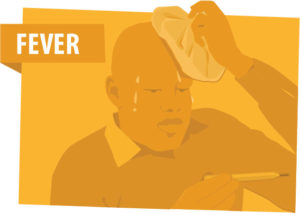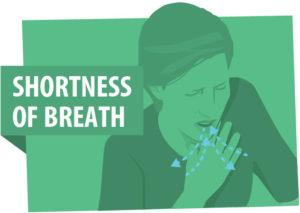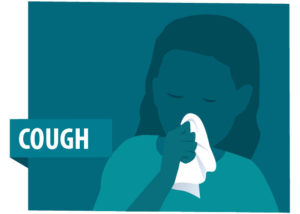 FOR MORE INFO
Click on the links below:
If your state is not listed here please use a search engine to look up your state's department of health. You can find up to date information on COVID-19 on your local state department of health website.
Click below to watch:
Message from General Superintendent Doug Clay – CLICK HERE!
Global Call to Prayer for