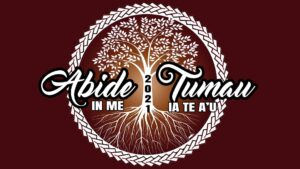 Samoan District Council 2021
REGISTRATION IS NOW OPEN!
REGISTRATION FOR ALL CREDENTIAL HOLDERS, NON-CREDENTIALED LEAD PASTOR, PASTOR'S SPOUSE & CHURCH DELEGATES
ALL OTHER REGISTRATIONS INCLUDING ATTENDEES & CHILDREN
District Council Registration Fees
Credentialed or Non-Credentialed Lead Pastor: $50
Attendee/Participant: $15
Children Ages 11 and under are Free
If you choose to register with your local section, please click on the registration form button below and submit with your payment to your local presbyter. All church delegates are required to submit a delegate form signed by their senior pastor and secretary. Click below to download the form. Once completed please submit delegate form to doreen.taumua@schristianfellowship.org or fax it to (206) 870-1667 Attention: AC2021 REGISTRATION.
ONLINE REGISTRATION IS NOW OPEN